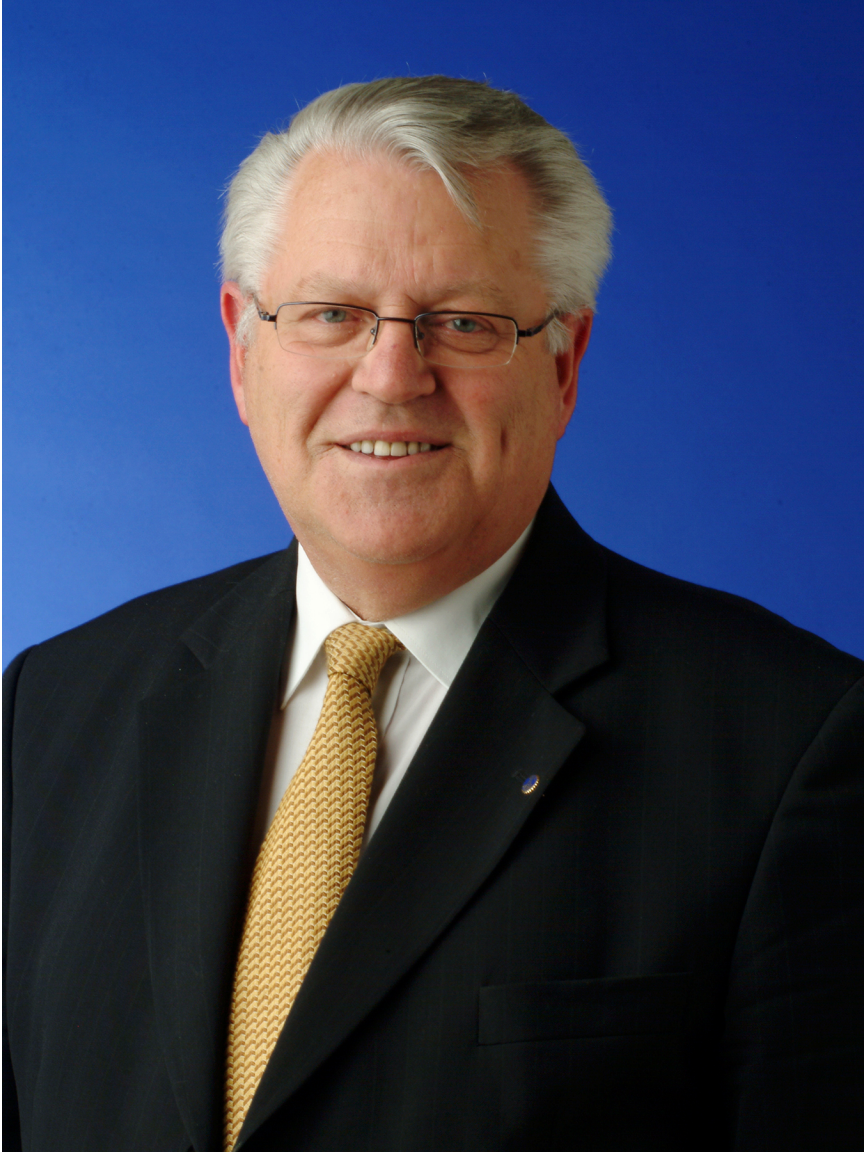 Patrick is principal of the business advisory firm Patrick Waite & Associates.
In his consulting capacity he provides strategic and change management advice and support to organizations experiencing trauma and/or financial challenges.
His support usually involves an organizational review which can involve him taking an Interim CE role until the organization is back to a stable and stronger position.
He has helped a number of organizations including Surf Life Saving New Zealand (Interim CE for almost 12 months), Queen Elizabeth II National Trust (Interim CE for 8 months), New Zealand Land Search & Rescue (10 months) and completed strategic reviews for a number of community foundations and social services agencies.
Other services include providing mentoring support to business managers, outplacement support for outgoing senior managers and advice to 'start up' or 'wind up' entities.
He is an approved Ministry of Social Development Capability Mentor.
Pat was a director of the Modernisation Board of New Zealand's Public Trust between 2001 and 2002 before becoming its Chief Executive from 2003 to 2007.
He was President of the New Zealand Institute of Chartered Accountants in 2003 and prior to that, held various banking roles in New Zealand and overseas with Bank of New Zealand, Trust Bank and Westpac.
Pat was the inaugural chair of Learning State Limited – a Crown owned company that was sold by the Crown in 2012.
He is trustee and past chair of Diabetes New Zealand (currently Deputy Chair); was a Governor for Rotary International in 2007/08; is chair of Te Tumu Paeroa Audit and Risk Committee and a member of the Audit and Risk Management Committee of Te Puni Kokiri, was previously a member of the New Zealand Treasury Risk and Audit Committee and Parliamentary Services Risk and Audit Committee, a Panel Member and the Deputy Chair of a Complaints Assessment Committee of the Real Estate Agents Authority.
He was NZ Council Chair and a director on the Australasian Board of the Financial Services Institute of Australasia (FINSIA) until September 2015 (was elected a Life Member of FINSIA in September 2015) and is the Immediate Past President of the Wellington Justices of the Peace Association as well as a Judicial Justice of the Peace.
Phone: +64 27 446 20 03
Email: pat.waite@virtual.co.nz